2-3 working day despatch . Free delivery on orders over £100 (+ VAT ) UK Mainland -
More Information
Grey Shire Horse 10.75in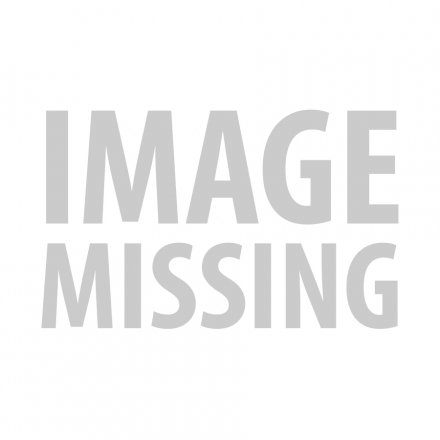 Grey Shire Horse 10.75in
These beautiful Grey Shire Horse figures would make a lovely gift for any home!
Lovers of animals and horses in particular are sure to love the gorgeous detail you're getting on this piece, from the saddle to the blinkers attention to detail is second to none, not to mention the amount of effort gone into the horses hair, colouring and pose.
By Leonardo, each individual Grey Shire Horse comes in it's own picture boxed packaging.