1 - 2 working day despatch . Free delivery on orders over £100 (+ VAT ) UK Mainland -
More Information
WoodenWire Maze Toy 3a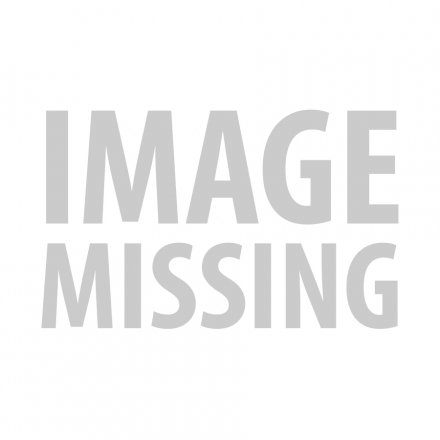 WoodenWire Maze Toy 3a
These great new WoodenWire Maze toys whilst great to look at with the horse, chicken and car designs are also a great educational tool for children.
Pass the multicoloured balls through the shape using the wire as a guide.
A fantastic spin on educational toys with even more fun added in with the great 3 assorted designs we have available.
3 Assorted designs, sold in quantites of 3