2-3 working day despatch . Free delivery on orders over £100 (+ VAT ) UK Mainland -
More Information
Zippo Lighter - Zipped Black Matte 28309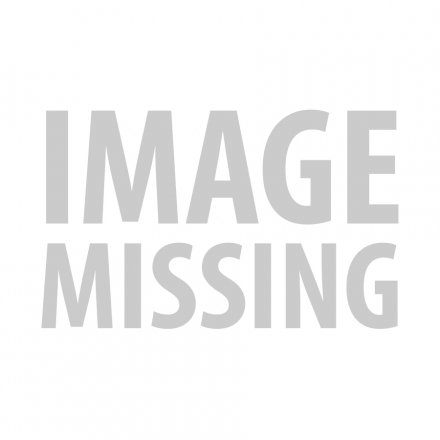 Zippo Lighter - Zipped Black Matte 28309
Zippo has produced over 400 million windproof lighters since its founding in 1932.
Zippo hold a reputation of being the best of lighters as they are very reliable and very well made. They are also highly collectable with many different designs available and new ones being introduced each year
Each Zippo Lighter comes with a lifetime warranty. Any lighter returned to Zippo will be fixed free of charge, regardless of its age.
Made in USA - Gift Boxed - Shipped without fuel